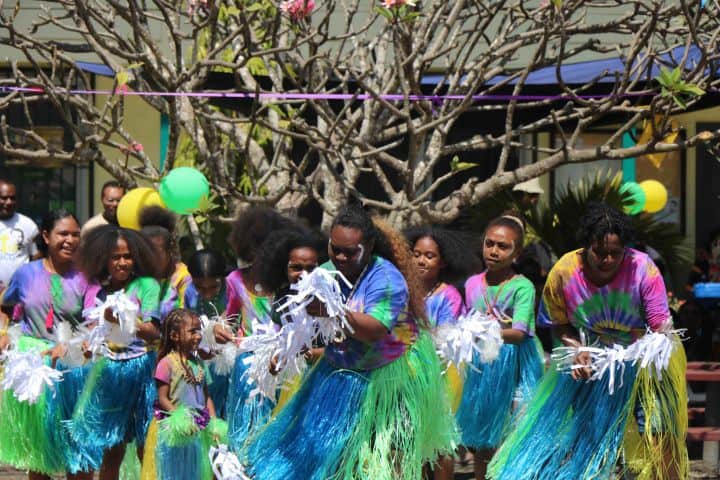 (Don Bosco Technological Institute, Port Moresby) – The Don Bosco Technological Institute celebrated the five days of Don Bosco Foundation week and ended it on the sixth day with the Family Day Celebration.
The Family Day used to be an annual event celebrated by both the students and their families. However, for the past four years the institution has not celebrated the Family Day. This year the institution celebrated the Family Day with the theme "The EPC of DBTI shares co-responsibility for families in promoting communion, communication and collaboration."
The celebration began with the entrance dance led by the East New Britain students dressed in traditional attire. They demonstrated the whip dance and led the celebrants to the stage. The student body welcomed the guests and everyone with a roar of Bosconian clap. Sr. Carmencita Rodriguez, Vice-President for Pastoral Affairs, opened the celebration with an inspirational prayer, while Dr. Catherine Nongkas, Vice-President for Academic and Technical Affairs cordially welcomed the families and guests to the Don Bosco community.
The event was highlighted by inspiring words from the keynote speaker, the Rector, Fr. Roger Miranda, reminding the families, friends and Bosconians about the importance of devotion and commitment to family spirit and relationships. He based his talk on the Gospel reading of Mathew 19:3-12, where Jesus teaches about divorce, namely, "a man will leave his father and mother and be united to his wife, and the two will become one flesh." He concluded his speech highlighting "therefore what God has joined together, let no one separate."
After the talk, some parents, guardians and students gathered into groups of ten to discuss questions based on family spirit and relationships. After the discussion, representatives from each group presented their reflections. It was encouraging to see parents and students sharing and reflecting on their views of family spirit and relationships in the communities we live in today.
The celebration continued with many dances from various technology groups and a very inspiring role play based on the five young student leaders frequenting a youth center in Poland, who were mistreated and jailed by the German Nazis. Whilst the item presentations were going on, the respective class representatives shared food and distributed amongst the families. The atmosphere was filled with communion; a true family spirit was felt and experienced which promoted communication and collaboration.
Fr. Ariel Macatangay, DBTI President gave the final remarks, highlighting the need for each member of the big DBTI family of students, staff, relatives and friends to be yeast or positive influences in their own particular situations. The day ended with awarding of the winner for the DBTI Silver Jubilee poster making contest for 2024, as well as shields and prize presentations to the academic, trade skills, and sports competition, with the presentation of the Don Bosco Week competition overall winner going to the Information Technology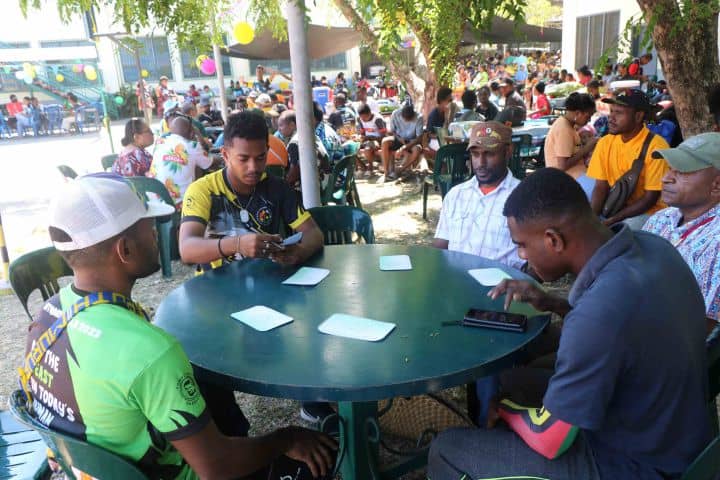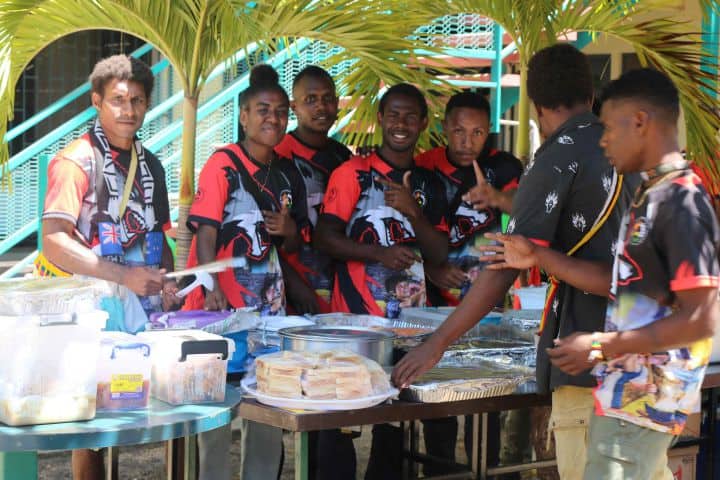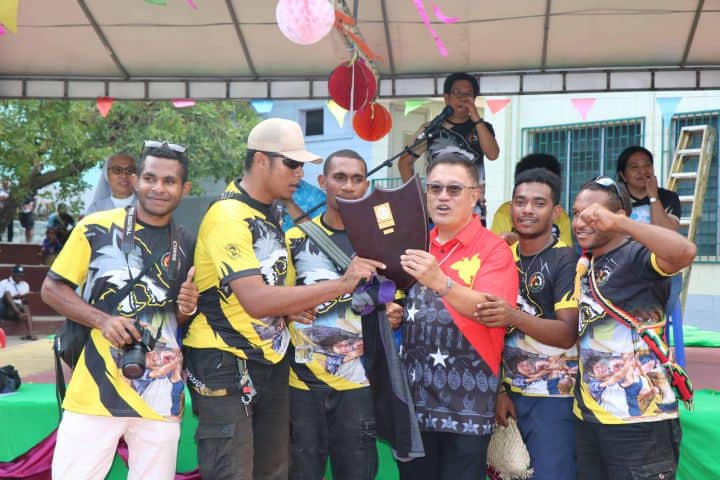 Source: BoscoLink