Description
The collaboration of the member of the IUS the network is carried out through the collaborative and rotating annual period. However, a three-year planning of activities are carried out, which is reviewed every two years; the monitoring of the planned activities are reviwed by the IUS that are coordinating during the respective period
Mission:
The mission focuses on the social and cultural impact through academic activity in very specific aspects such as youth, human rights, environmental protection, ecumenical and religious dialogue and intercultural relations
Vision:
To Contribute to the creation of knowledge in the field of interculturality, from a collaborative ideal, among the members of the RIUSI.
Objetives:
Develop and strengthen academic relations between IUS members through virtual communication resources (skype, videoconferences, among others).
Strengthen the research field of RIUSI through an articulated work between -at least- two members that make it up.
Contribute to the field of Continuous Training on Intellectuality, through a pedagogical proposal in online and regional modality, which allows a contribution to training and intercultural regulations of the region.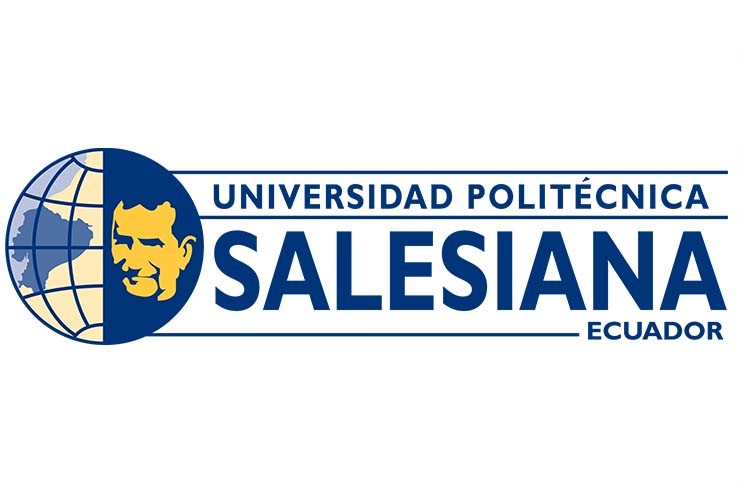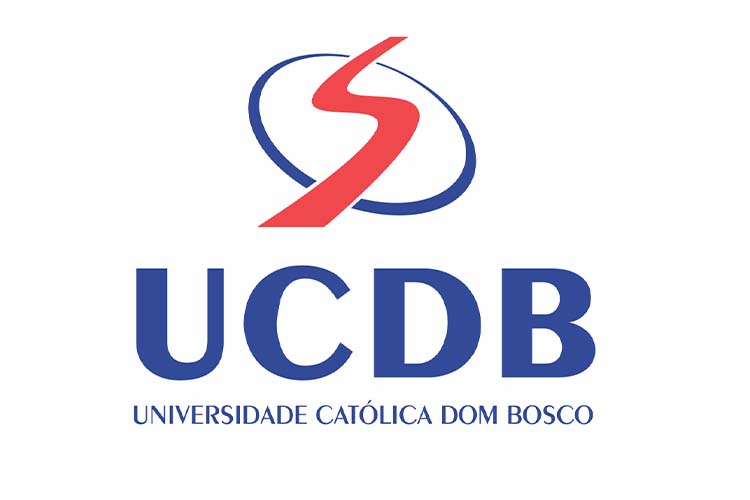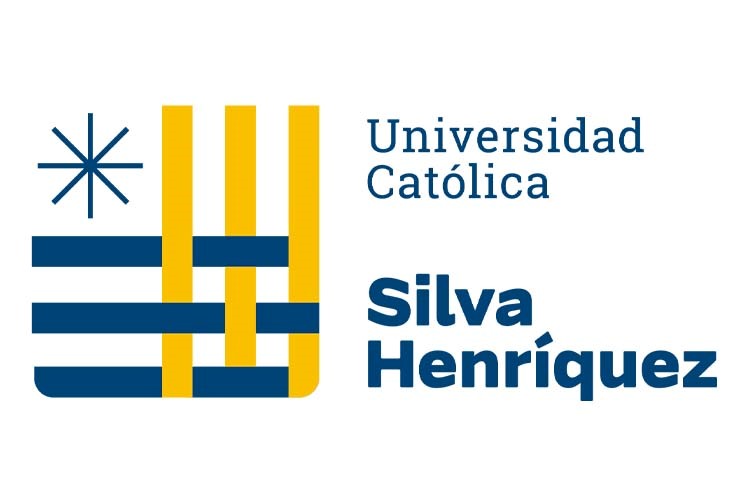 Indigenous peoples and urban and rural territorialities.
Teacher training with intercultural approach.
Immigration and human rights.
Interculturality and social justice.
Pedagogical resources for intercultural education.