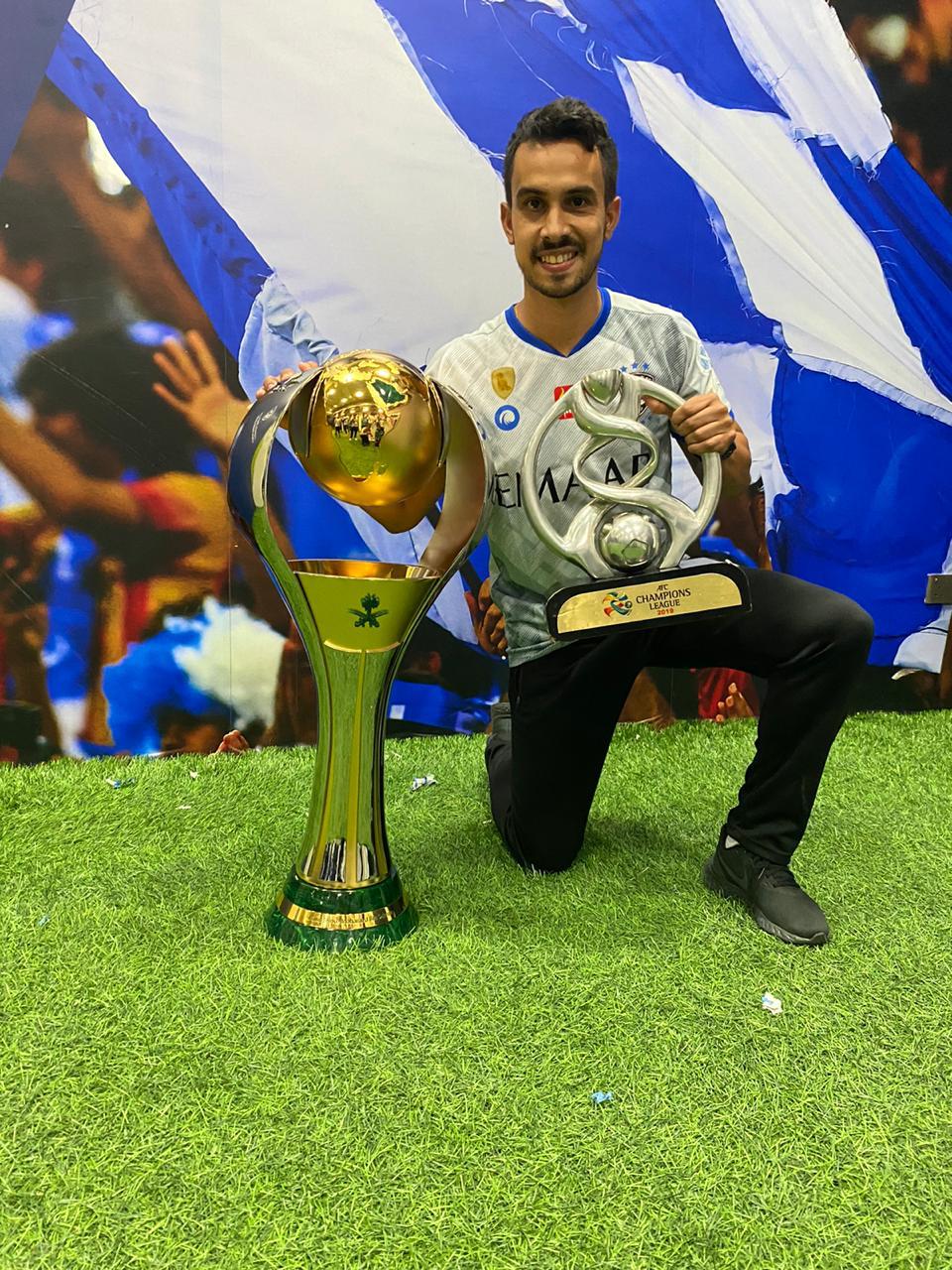 (UniSALESIANO, Araçatuba e Lins) – Being part of the football universe has always been the dream of young Victor Vinicius Garcia dos Santos, 25, from the city of Pereira Barreto (SP). As he was unable to be a football, he opted to take Physiotherapy at UniSALESIANO and, now provides assistance to players in this area managed to fulfill his dream. Today, he lives in Saudi Arabia and is part of one of the biggest clubs in Asia
Check out the interview with a member of the "Casos de Sucesso" series, from UniSALESIANO:
– UniSALESIANO: When did you graduate?
Victor: I graduated in 2017, with the 10th Physiotherapy class.
– Why did you choose the course and the UniSALESIANO?
Since I was little, I always had the dream of being inside football. As a player, it didn't happen, so I chose Physiotherapy to be part of it. Soon I started researching for universities near my city with good facilities and quality programs. Right away, UniSALESIANO caught my attention due to its great facilities and quality subjects
– What is your evaluation of the course?
The course is excellent, I had great teachers who gave me a lot of knowledge. I also had contact with all areas of activity of a physiotherapist.
– After you graduated, where did you work?
After I graduated, I was hired by a team from Rio Claro, Associação Esportiva Velo Clube, where I stayed for two years. Afterward, I moved on to the Athletic Association Ponte Preta, where I stayed for one year. Today, I am in the Saudi Arabian kingdom with the Al-Hilal Saudi Football Club. We are the current Asian Champions League winners.
– How did Saudi Arabia go?
Thank God, I always had good relationships wherever I went and in the middle of football it was no different. With serious, honest, and dedicated work, I was able to create opportunities. There was a call for professionals who could fit Al Hilal's profile. My CV was evaluated and I was interviewed by the doctors, I got the approval, and we worked out the details. A significant part of the well-structured curriculum I owe to UniSALESIANO, and a teacher, in particular, that was present at my graduation, Marcos Brito (Britão). He believed in me and also invested his time, which led me to have high-value development. He is a person that I have a huge affection and consideration for.
– What are your expectations for this new job?
I want to continue with the good work that I have been doing like in the clubs in Brazil, take advantage of the experience I have acquired over the years, and, above all, learn from the rest much as I can. I want to adapt as quickly as possible to the country, the culture, and the club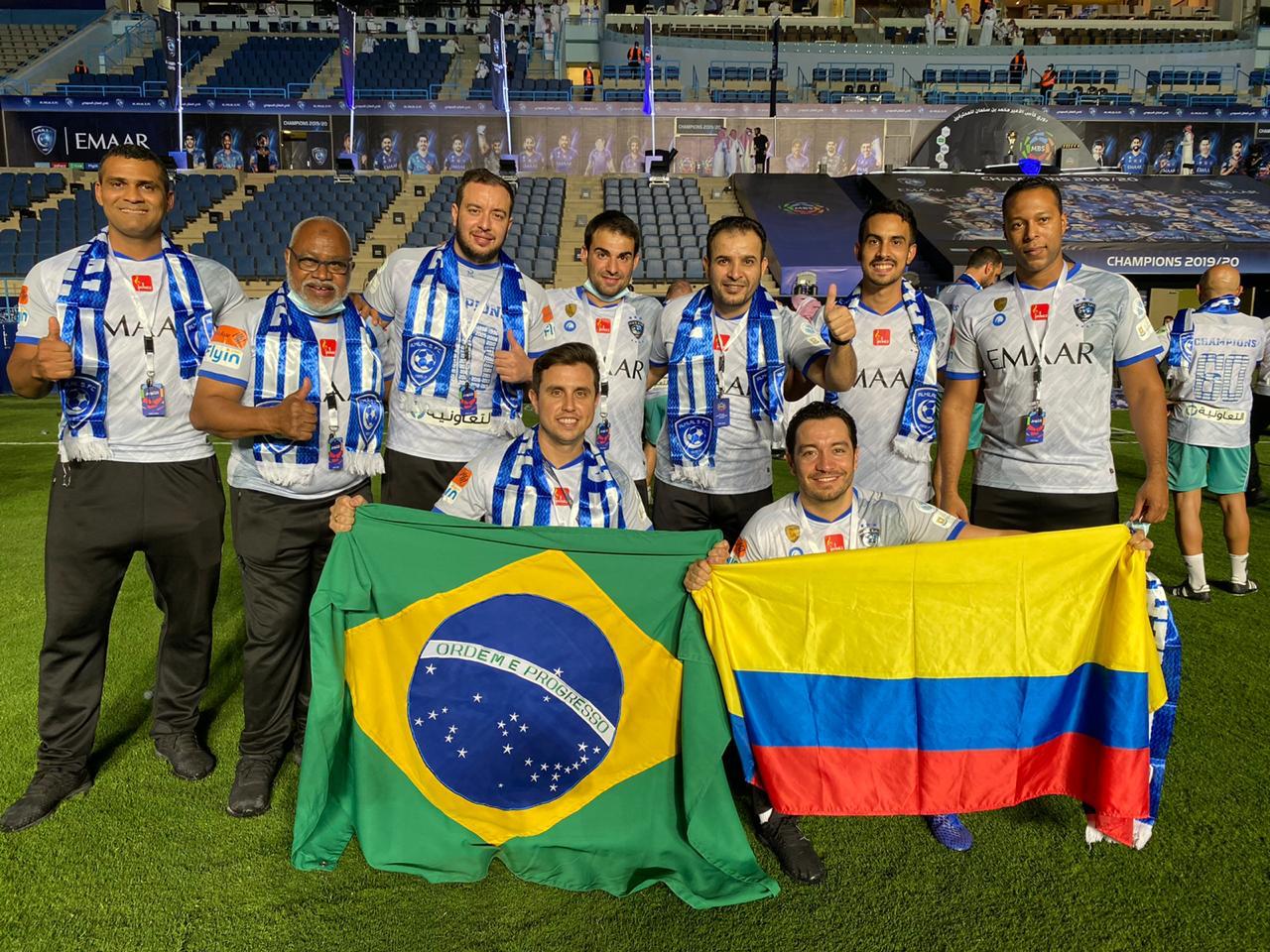 Posted by: Monique Bueno de Oliveira