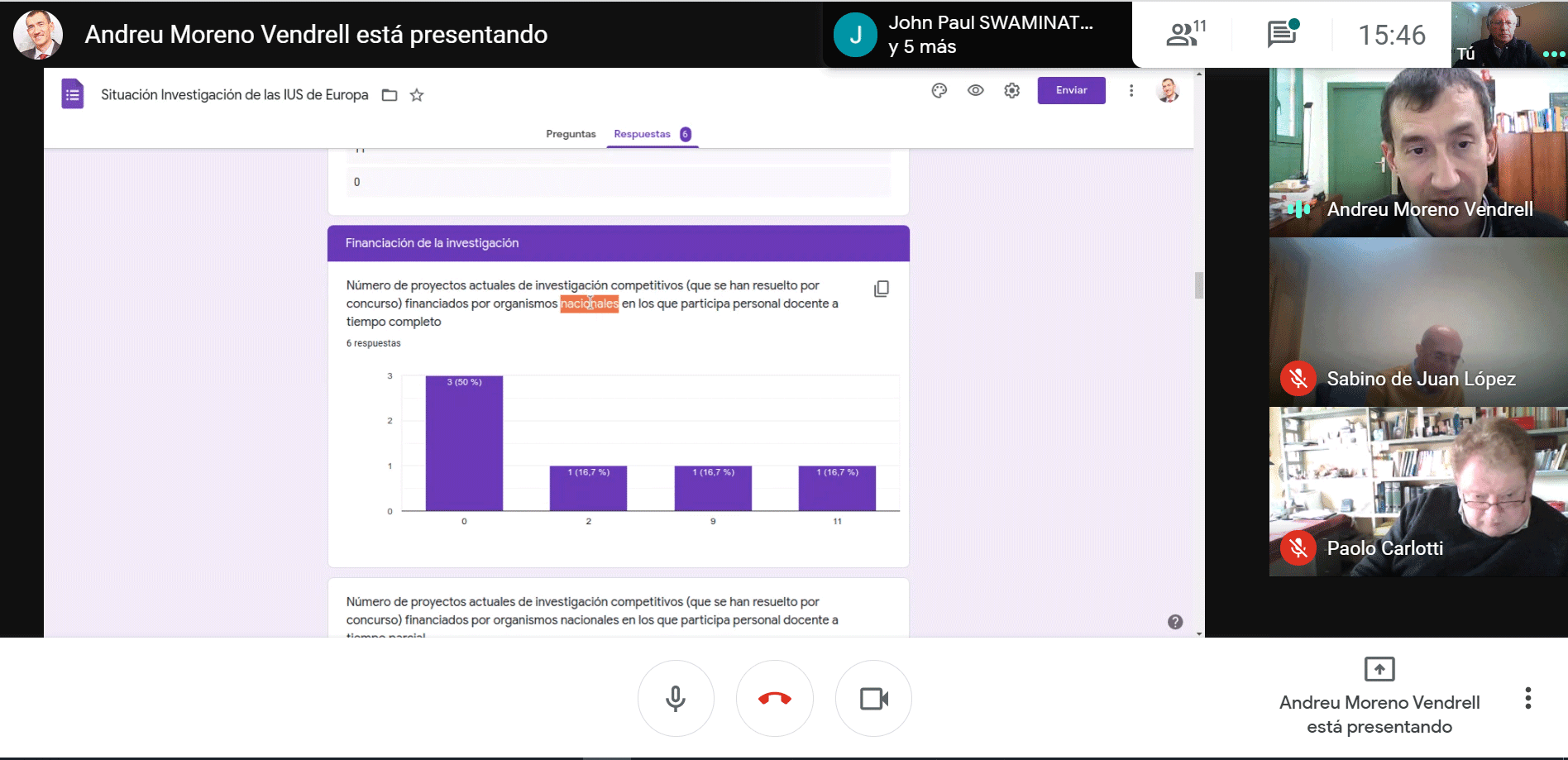 (IUS Europa) – Hoy 19 de marzo del 2021, solemnidad de San José, se reunió online la red de Instituciones de Educación Superior (IUS) de Europa conformada por: UPS (Roma), IUSTO (Turín), IUSVE (Venecia), CES (Madrid), EUSS (Barcelona), Jabok (Praga), ISJB (Zilina). Es la primera vez que se incorpora el Don Bosco International Media Academy (DBIMA) de París.
El encuentro tuvo como objetivo la presentación, por parte de Andreu Moreno, Coordinador de las IUS de Europa, del estado de la investigación en nuestras instituciones europeas, lo cual permitió iniciar la reflexión acerca de las estrategias de colaboración para alcanzar las metas que en el campo de la investigación universitaria están hoy exigiendo las diferentes naciones.
Por otra parte, Alessio Rocchi del IUSTO de Turín presentó el proceso que se está llevando adelante para conseguir la aprobación de la cátedra UNESCO sobre el tema: Human-centred digital transformation of education and work. Es una propuesta avalada por la UPS y que ofrece grandes oportunidades para un trabajo interinstitucional, inter y transdisciplinario.
Publicado por: P. Marcelo Farfán sdb.