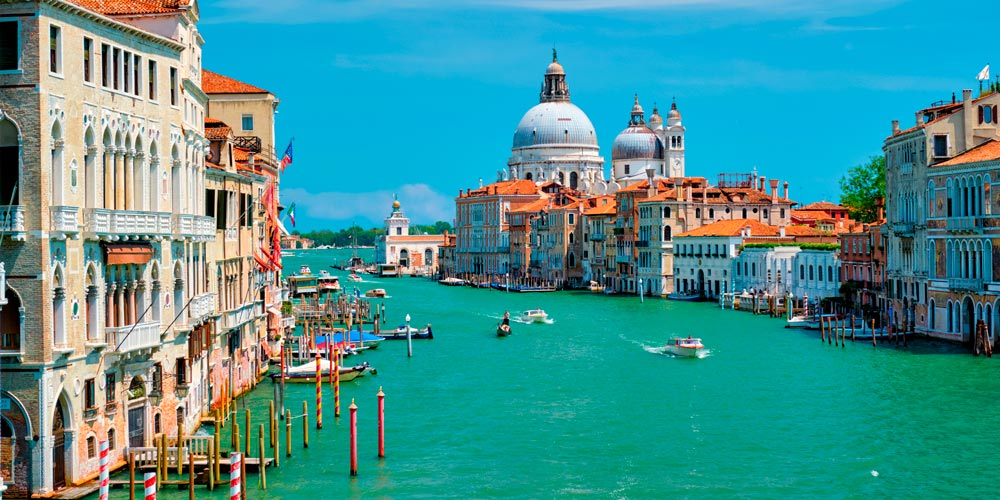 (Istituto Universitario Salesiano Venezia, Verona) – The International Association for Training and Research in Family Education and its President is Prof. Jean-Pierre Pourtois invites you to the XIXth edition of the International Congress of AIFREF, will be hosted in 2021 by the IUSVE University of Venice-Mestre and organized in collaboration with the Department of Educational Sciences "G. M.Bertin", University of Bologna.
The Congress has received the prestigious patronage of SIPeS ("Italian Society of Special Pedagogy"). It is a unique opportunity to meet all those involved in studies, research and projects on the theme of inclusion, especially in the areas of co-education, (in)abilities, special educational needs, socio-cultural marginality, ethics, media, sustainable development, organization.
Welcome Message
Proposed Topics
Family
School
Social and Educational Services
Sports and Health
Society and Territory
Policy
Economy
Media, technologies, digital communication
Art and Music
Submit your Abstract Online within November 15
1. REGISTER USER: Create an account by filling in the form you find on the website and await approval.
2. SUBMIT ABSTRACT ONLINE: Use the dedicated web page to send your summary which will be subject to the evaluation of the Scientific Committee.
Follow the MODELS proposed:
Communication
Poster
Contribution to Symposia
3. REVIEW PROCESS: Your abstract will be submitted to a Reading Committee and then you will receive an email with a response.
Posted by: Luca Chiavegato