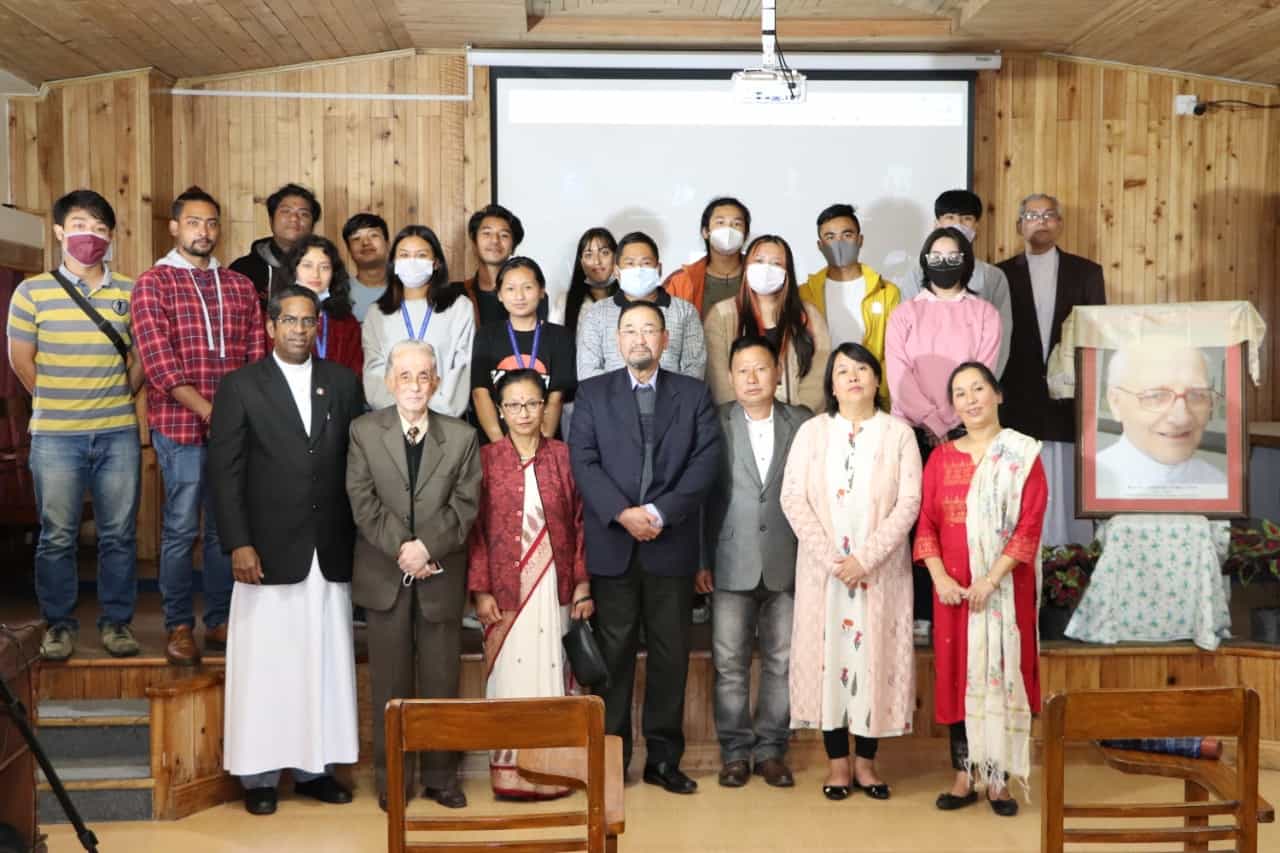 (Salesian College Sonada, Kolkata) – Salesian College Sonada hosted online the 12th Verzotto Memorial Lecture on Business Journalism by Joseph Rai on 22 September, here at Kallingal Auditorium. Verzotto memorial lecture is an annual event in honour of Father Joseph Verzotto, a Salesian priest and a great philosopher who taught ethics, metaphysics, psychology, epistemology and Indian philosophy at Salesian College apart from being the college librarian, counsellor, postman, fundraiser, and a philanthropist. He was also a biographer, literary essayist, film critique, translator and religious instructor. He died in Kolkata in 2009 at the age of 82.
Joseph Rai, a Business Journalist with ten years of experience as Special Correspondent for VCCircle, Hindustan Times, delivered the lecture on 'Business Journalism: Start-up Coverage in India'. In the online presentation, attended by both students and professors of Salesian College Sonada and Siliguri campuses, Rai gave a holistic approach to the subject matter and many new concepts of business journalism. He concluded his lecture quoting George Orwell, "Journalism is printing what someone else does not want print; everything else is public relations. "
The occasion also had Prof. Dipen Roy, Department of Commerce, present his new book titled 'Managerial Microeconomics for Commerce Management CMA & Other Business Studies' to the august gathering. Dr Father James Chacko, Rector of Salesian Study House and Prof. Father George Thadathil, Principal of Salesian College, did the honour of releasing the book.
Source: Don Bosco India