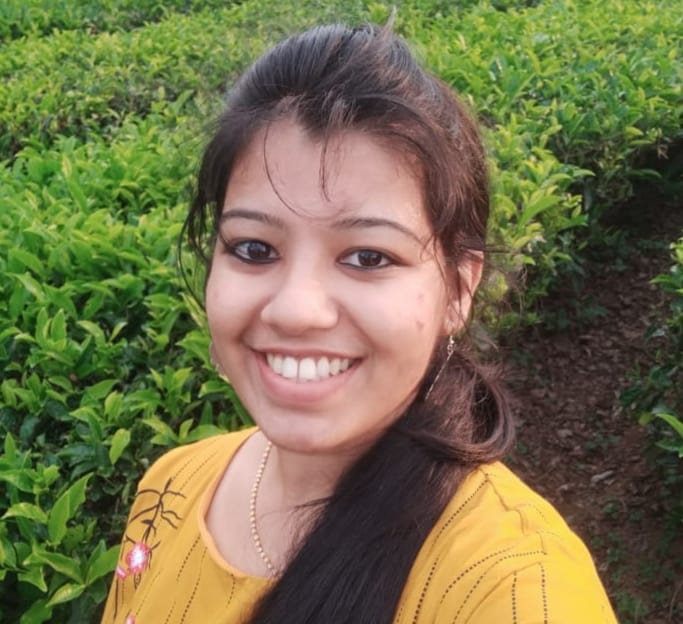 (Don Bosco Arts & Science College Angadikadavu, Kerala) – The Kerala State Women's Commission 2020 Media Award for the Best Feature on Women is won by Sreekala MS, an alumnus of the Department of Journalism, Don Bosco College Angadikadavu. Sreekala completed her Master of Communication and Journalism course in 2016. She is currently working as a subeditor in Mathruboomi Newspaper, Thrissur, Kerala.
Sreekala won the award for highlighting the peculiar way an ordinary woman lights up her own life and others in the society, observed the jury.
Read the feature below:
A feature on Suhara, who is a fishmonger, won Sreekala the award. Suhara, 62, from Thrissur, sells fish on her cycle. The cycle is her mode of transport, and she pedals 20 kilometres every day to reach her customers with a variety of fresh fish. She sells on average 30-35 kilos of fish. After ten in the morning, Suhara is available for other chores like carrying cement at the building site, payment of bills of neighbours, irrigation works, and the like. She ekes a living also by transporting dead bodies found in queer circumstances. Suhara, educated up to the seventh standard, lives alone as both her parents are no more.
Source: Don Bosco India