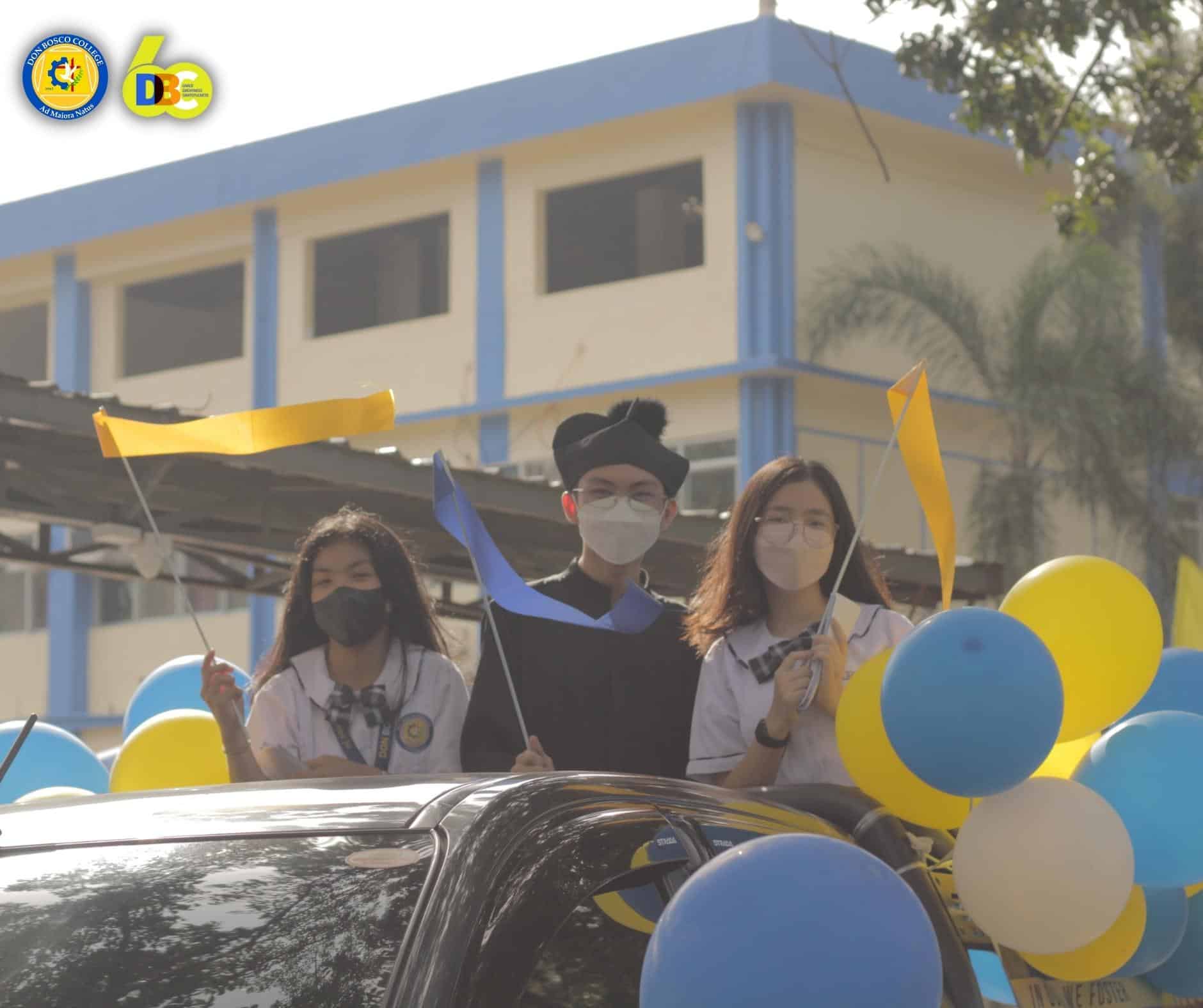 (Don Bosco College Canlubang, The Philippines) – "Here in Don Bosco, we receive the love and give the love that would bind us, that would make us to collaborate, and this core value of ours is one of those aspects that would make you realize na, Don Bosco Canlubang is home." -Mr. Jose Patrick De Guzman's Good Morning Talk on Collaboration.
Join us, as we take a look back on how the EPC Community of Don Bosco College Canlubang kicked off the week with the following activities:
The Novena Prayers and Wreath Laying to St. John Bosco, DBC Motorcade, Basketball Exhibition Games. Let us continue to take part in these momentous activities as we celebrate St. John Bosco's presence with Grace, Greatness, & Gratefulness.