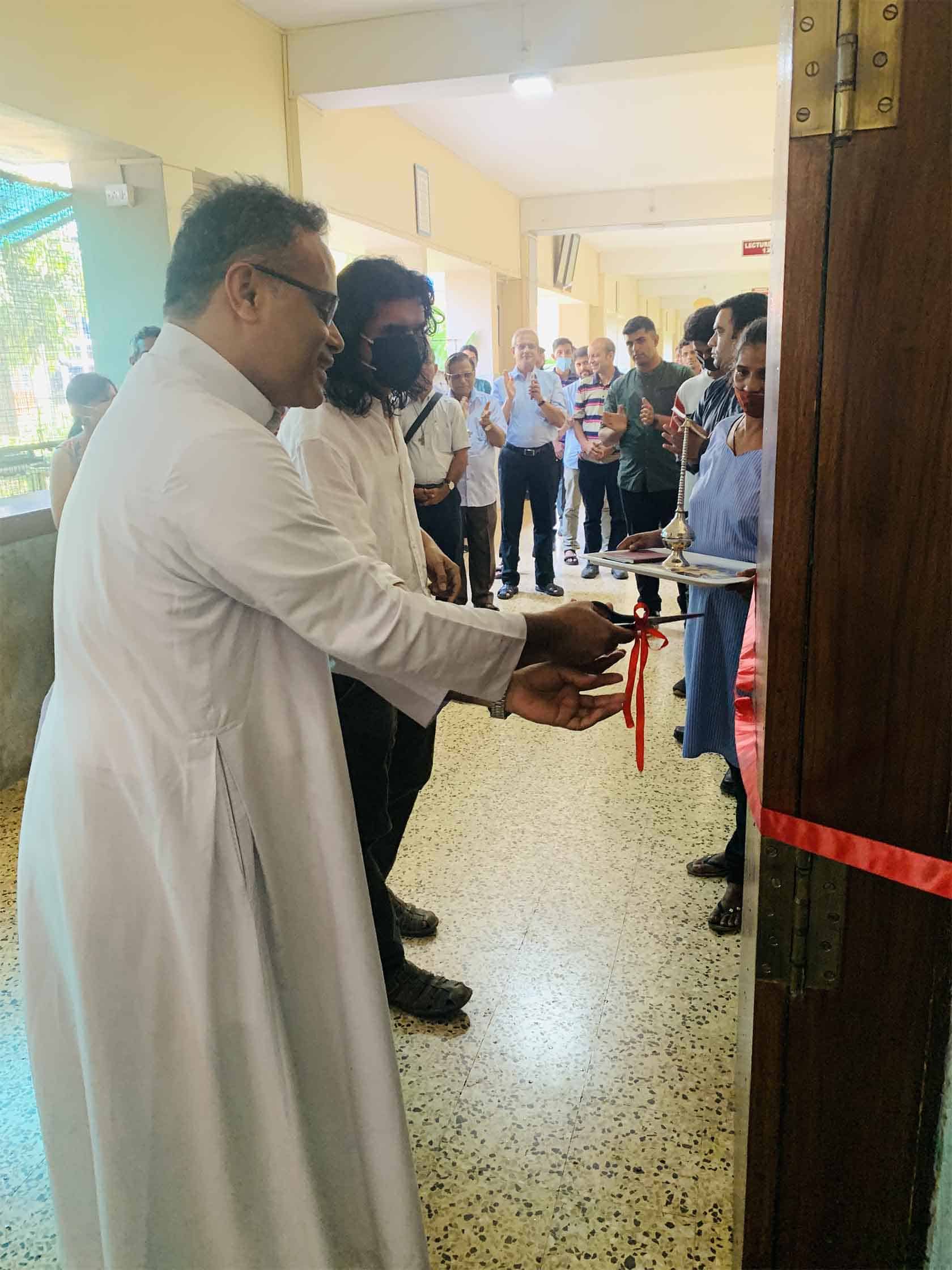 (Don Bosco College, Panjim) – The institution, Don Bosco College (DBC) Panjim, held an inaugural ceremony for the newly renovated 'Boskon Studio' in the presence of Fr Biju Michael, Regional Councillor for South Asia, and Fr Joaquim Lobo, Director of Don Bosco College, on March 04, 2022.
The ceremony commenced with a prayer by Fr Michael Biju followed by the auspicious inaugural at the hands of Fr Biju, Fr Joaquim and Mr Vijay Xavier in the presence of the Salesians of the Panjim Province along with the staff and faculty of Don Bosco College, Panjim.
The existing studio was entirely revamped with state of the art technology and equipment, making it a studio par excellence. The equipment in the studio was unveiled to the guests. An original composition by a young and talented singer, Shanaya Rebelo, which was recorded in the studio, was screened for the audience indicating the potential of the studio and its facilities. Mr Vijay, who has worked in the sound and film industry for more than fifteen years, is now the studio in-charge of Boskon.
The refurbished studio marks the beginning of an opportunity for advanced, industry-standard productions that will enable students to further develop their skills in the field of audio-visual production and mass communication. It also opens its doors to professionals of the film fraternity of Goa to utilise the advanced facilities of the studio.
For more details contact: boskonstudio@gmail.com/ 9833812404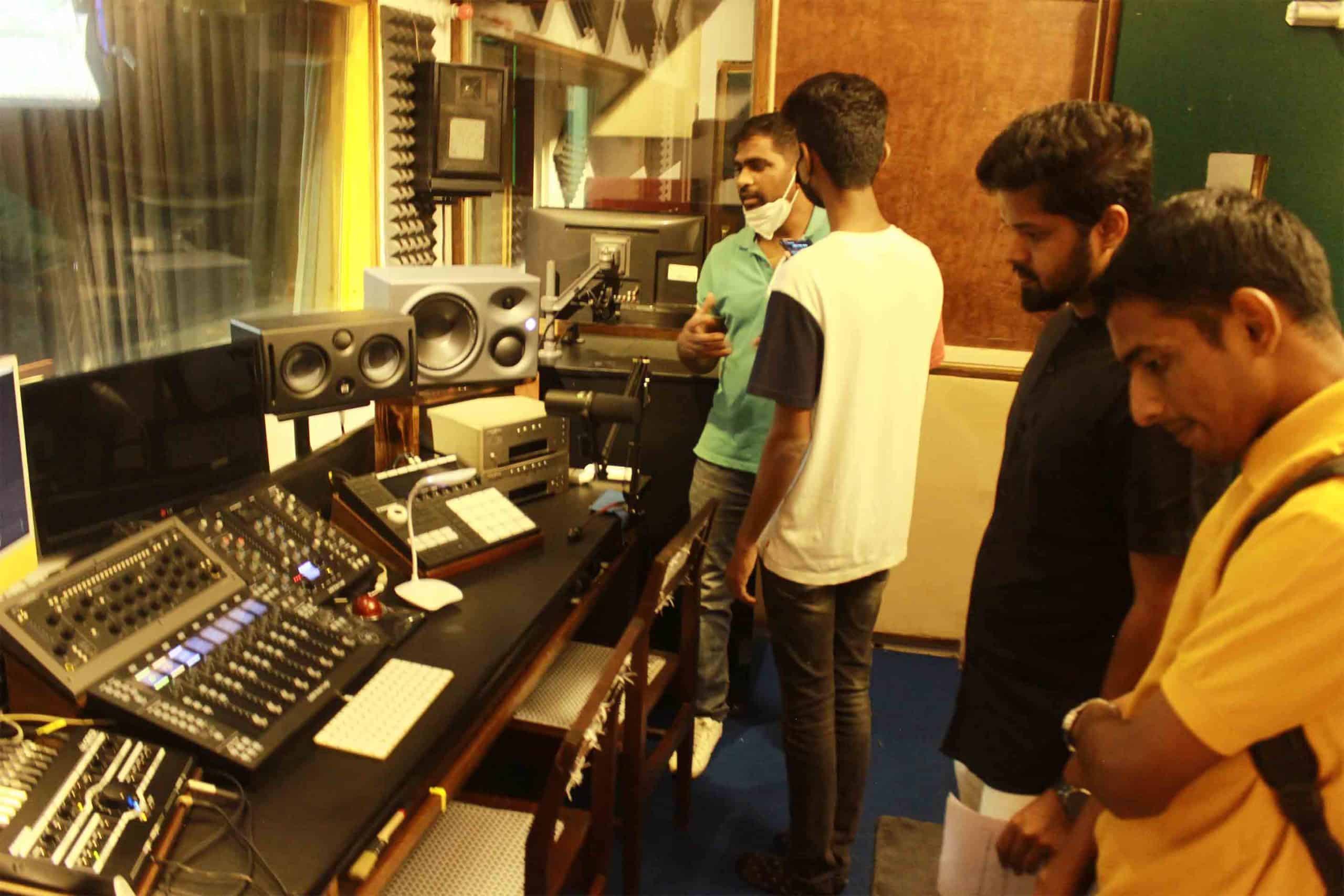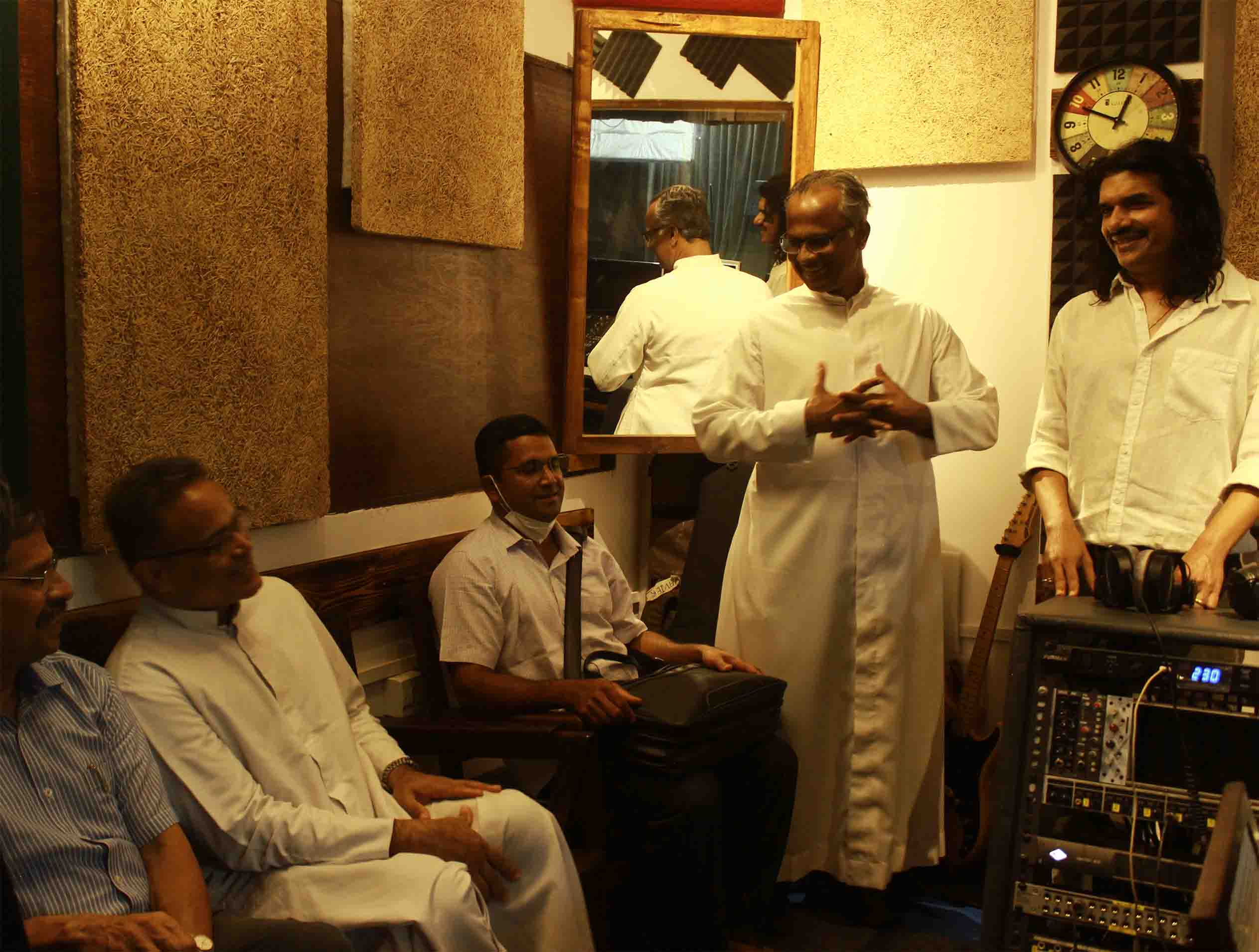 Source: Don Bosco Panjim