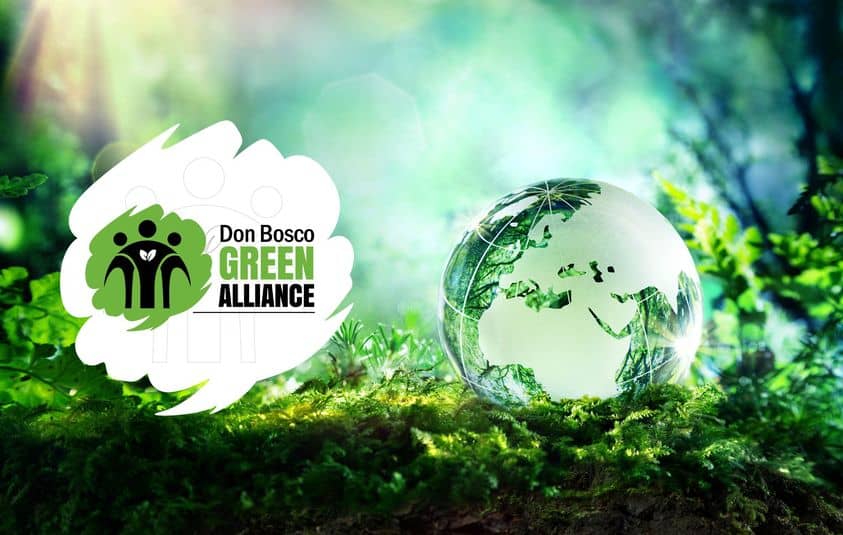 (DBGA)
– In today's digital age, having an online presence is of utmost importance. As
an international network
, we constantly need to connect with a multilingual audience.
The new DBGA website
auto translates to the user's language thus making it possible to communicate in multiple languages.
Launched in 2018, the Don Bosco Green Alliance website
has helped us reach out to Salesian institutions across the globe
. Any Salesian Institution can join our network by simply filling out an online form with details of the institution and contact person along with 3 Green commitments that will be implemented.
The Resource section
on our website offers downloadable posters, best practices and also insights on our Priority Areas.
We encourage all Salesian institutions to join the Don Bosco Green Alliance
and drive change at the grassroots. Click here to visit our
https://www.donboscogreen.org/