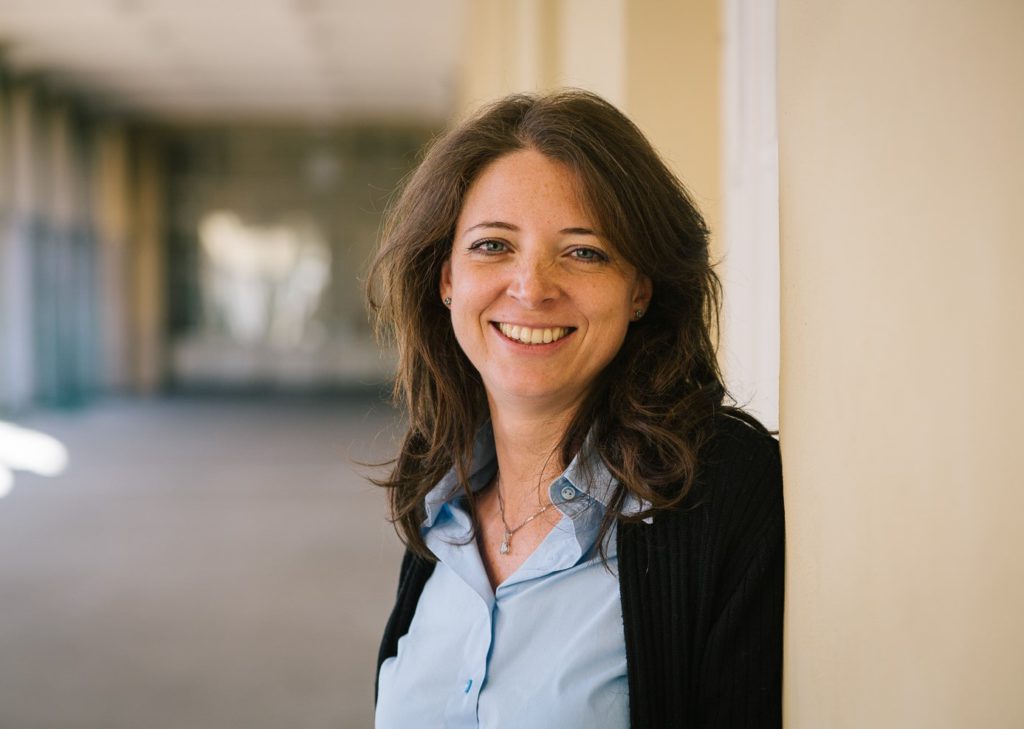 (Istituto Universitario Salesiano Torino Rebaudengo, Torino) – Prof. Claudia Chiavarino was appointed Academic Director of the IUSTO for the three years period 2020-2023 with the Decree of the Grand Chancellor prot. n. 44/2020 of 14 September 2020. The role of Academic Director, according to the new Statutes of the IUSTO, replaces Dean's previous position.
Prof. Claudia Chiavarino, psychologist and psychotherapist, Ph.D. in psychology at the University of Birmingham (UK), Permanent Professor of Psychology and Psychometrics and Head of University Research at the Salesian University Institute of Turin (IUSTO).
Author of numerous international publications, she deals with social cognition and health psychology, with a view to promoting the well-being of the individual and the community.
Prof. Claudia Chiavarino goes the warmest wishes for this new assignment, in the certainty that she will find the support of each of you to continue and grow the university's reality.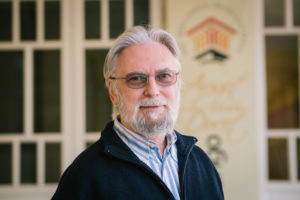 To the Dean of IUSTO prof. Ezio Risatti, who founded the IUSTO and guided it from its origins to today, we extend our heartfelt thanks with great esteem with the best wishes for the new stage of life that he is undertaking. Thanks to his work and dedication, IUSTO has become an established and well-known Italian university panorama.
Posted by : Eleonora Ruzzante