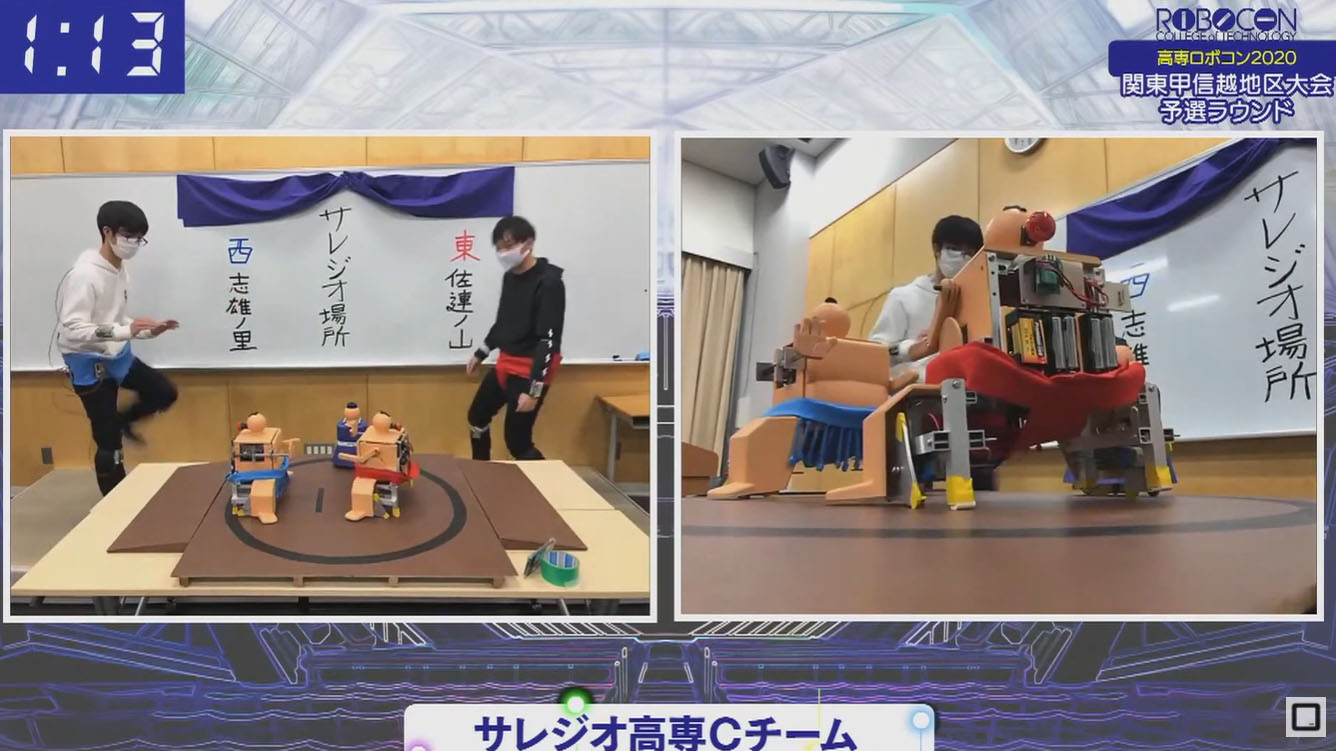 (Salesian Polytechnic, Machida Tokyo)
– At the
"Technical College Robocon 2020 Kanto Koshinetsu District Tournament"
held on November 8, 2020, the school's
Salesian Polytechnic
C team received the "Special Award (Cemedine Co., Ltd.)". The robot name of Team C is
"Shio Saren's Room"
. The accelerometer senses the movement of a person and creates a robot that can take sumo wrestling without contact.
The competition "Hapi ☆ Robo" challenged universities to create a robot that makes someone happy and show off their brilliant performance. This year, Salesian Polytechnic's team C developed robot "Shio Saren's Room" showed spectacular effort in the online performance time of 2 minutes and received the Cemedine Co., Ltd. Trophy.
About the Robot
Incorporating the content experienced in class, it was created with the theme of "Sumo Robot" which reproduces sumo without contact as a robot that can be made in a short production period and is easy to convey to the viewer. By attaching an acceleration sensor to the operator, the movements of the human and the robot can be synchronized, and the unique undercarriage, tight mechanism, and scooping mechanism that reproduce the characteristics of wrestlers are the highlights of the robot.
Team leader:
4th-year Mechatronics Department Kaito Kurosawa
Supervisor :
Masato Sakaguchi (Lecturer, Department of Mechanical and Electronic Engineering)
Award:
Special Award (Cemedine Co., Ltd.) Trophy
Check out the Robot in action during its performance in the following video:
Check out photos from the robot "Shio Saren's Room"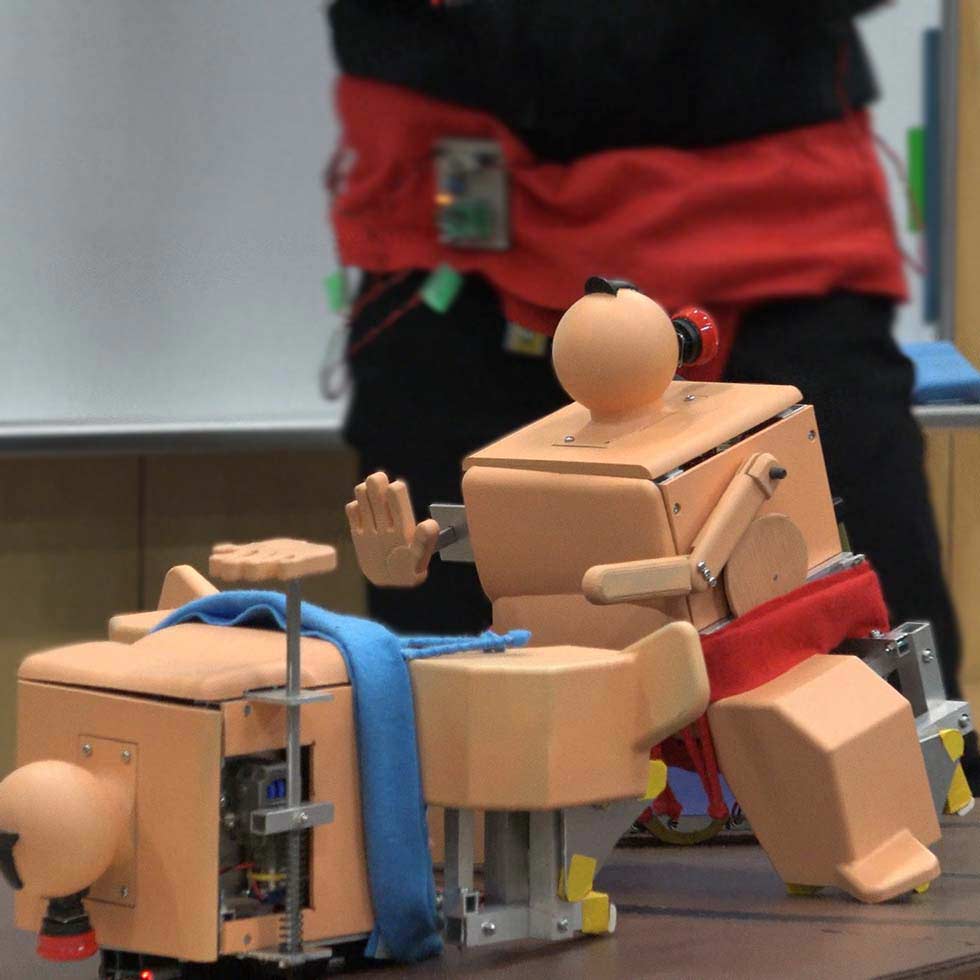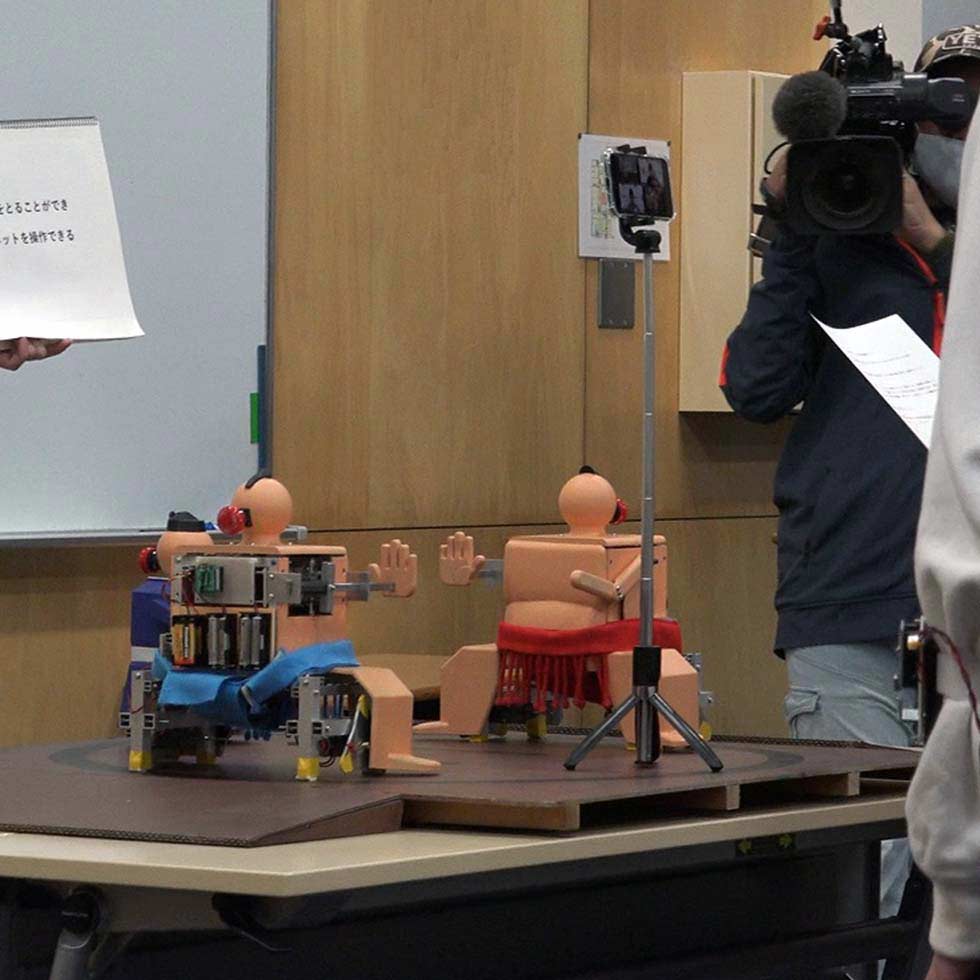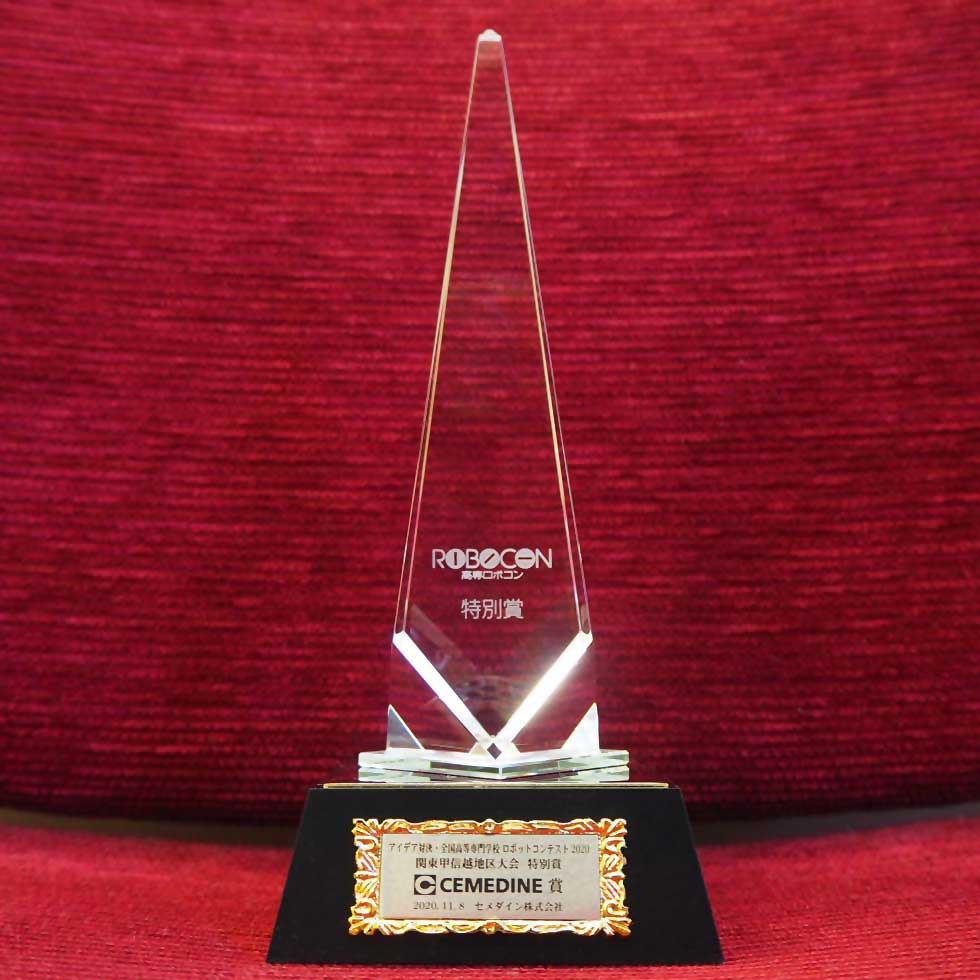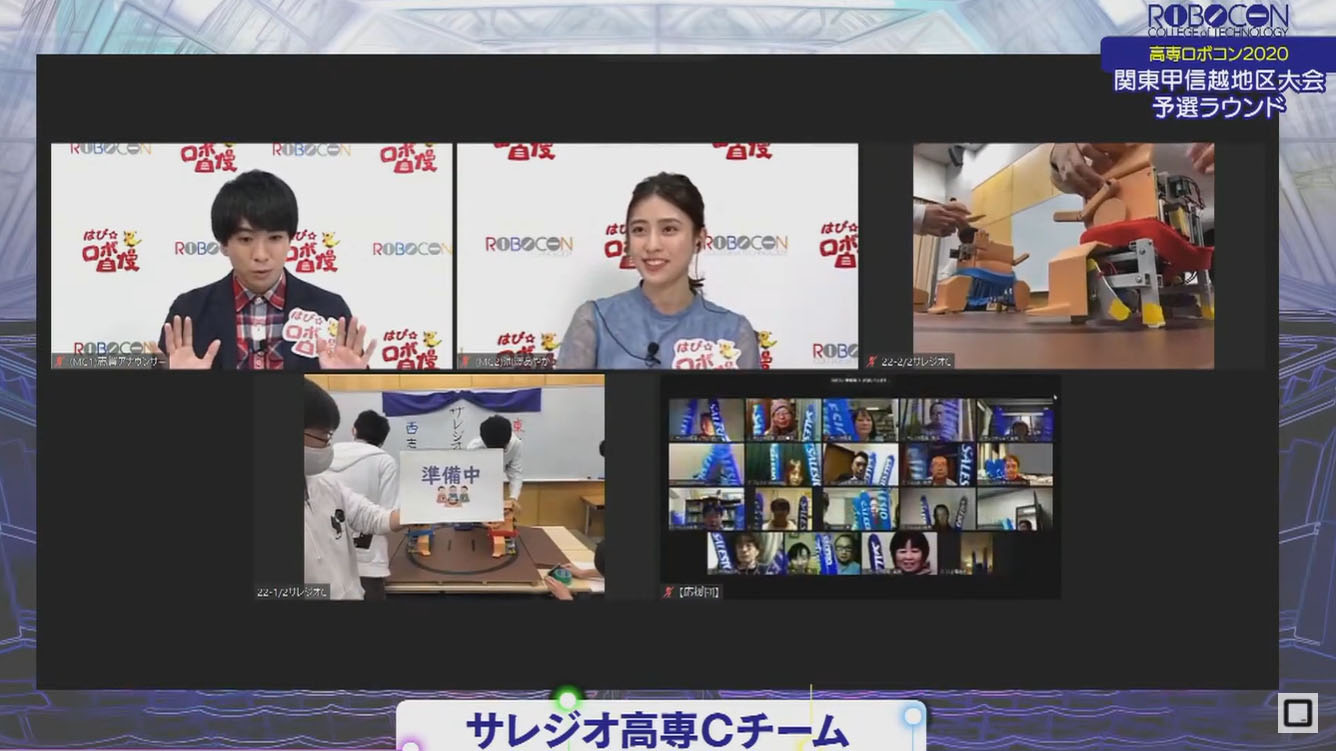 Source: Salesian Polytechnic Tokyo Salesian College of Technology