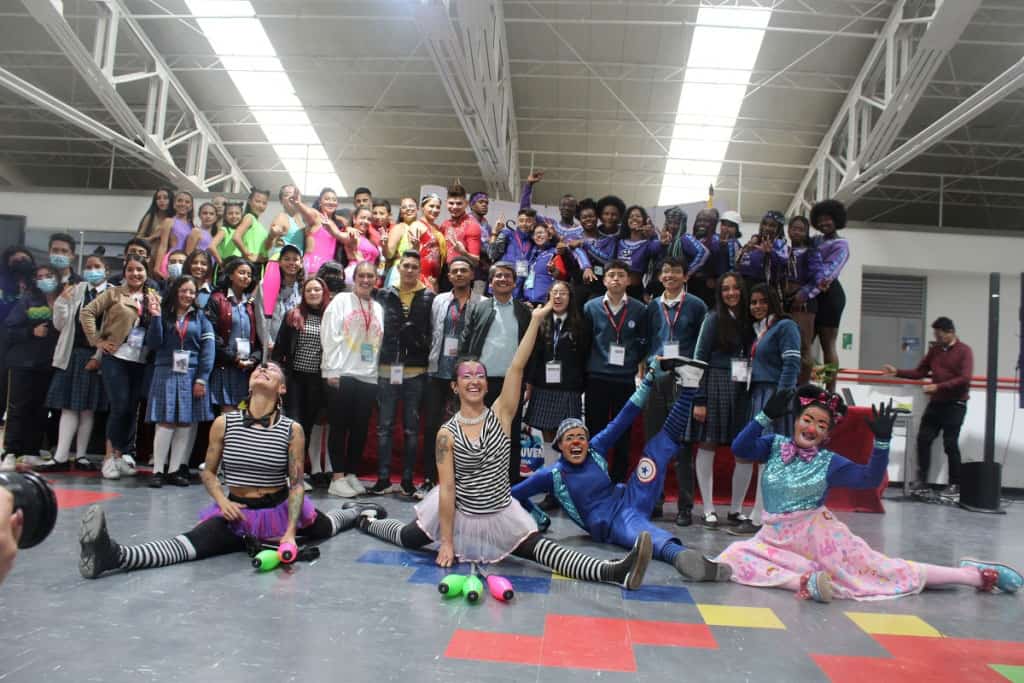 (Fundación Universitaria Salesiana, Bogotá) – On June 2 and 3, at the Fundación Universitaria Salesiana in Bogotá, a gathering was held entitled: "Meeting with Colombian Youth Realities in the Perspective of Educational Pastoral Care," an academic space for analysis and reflection, which aims to explore the status of Colombian youth. The research was conducted by the Salesian University Foundation, with the participation of the Colombian Provinces of both the Daughters of Mary Help of Christians and the Salesians of Don Bosco ( San Luis Beltrán Province &
San Pedro Claver Province).
The study instrument was applied through a survey in which 10,656 students between the ages of 14 and 29, related to the pastoral educational works of Salesian Colombia, participated. Also, during these two days, young people from the Salesian house "Juan Bosco Obrero," "Fundación Don Bosco," and "Fundación de Servicio Juvenil," performed various artistic performances.
In addition to the Young Leaders forum, there were artistic exhibitions from the different educational centers and Salesian schools in the province, recalling that art and culture are the best way to build a transforming society.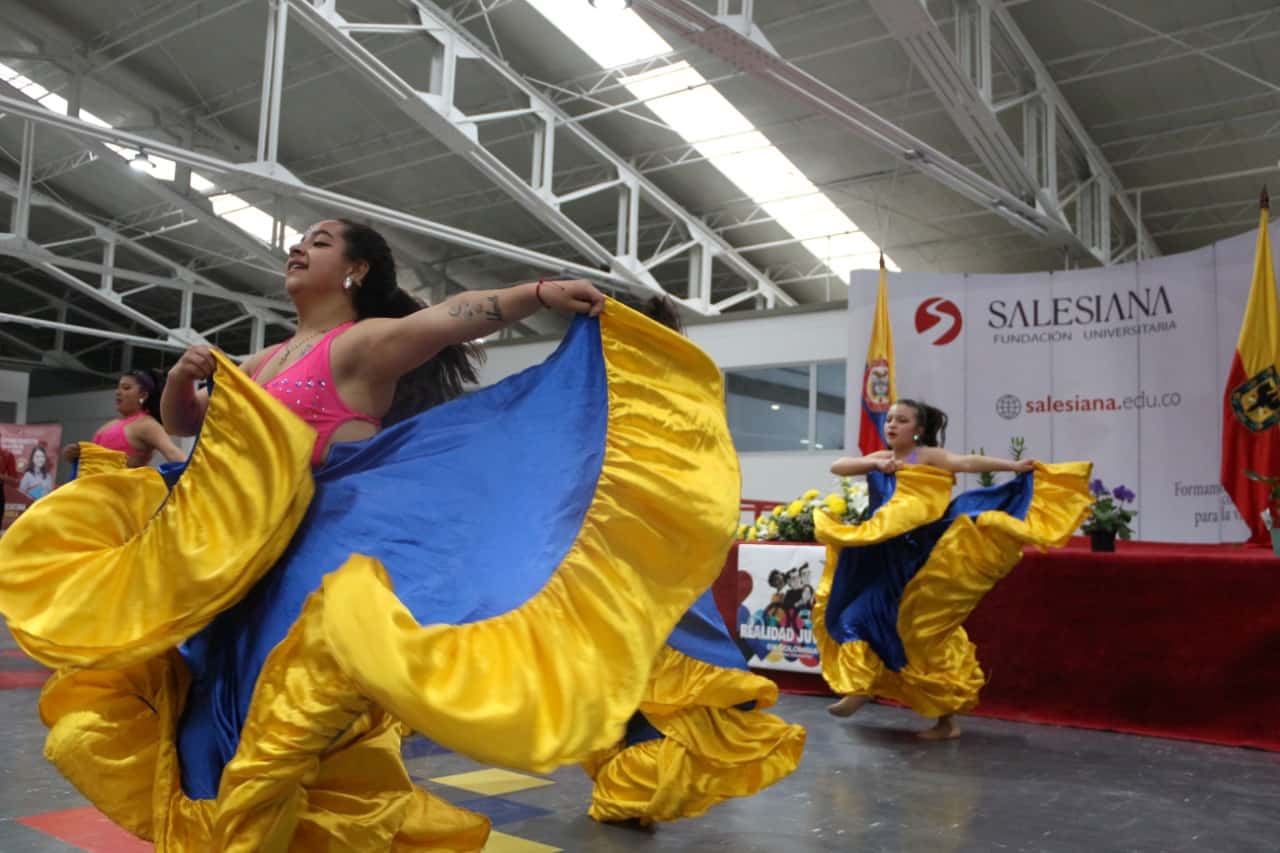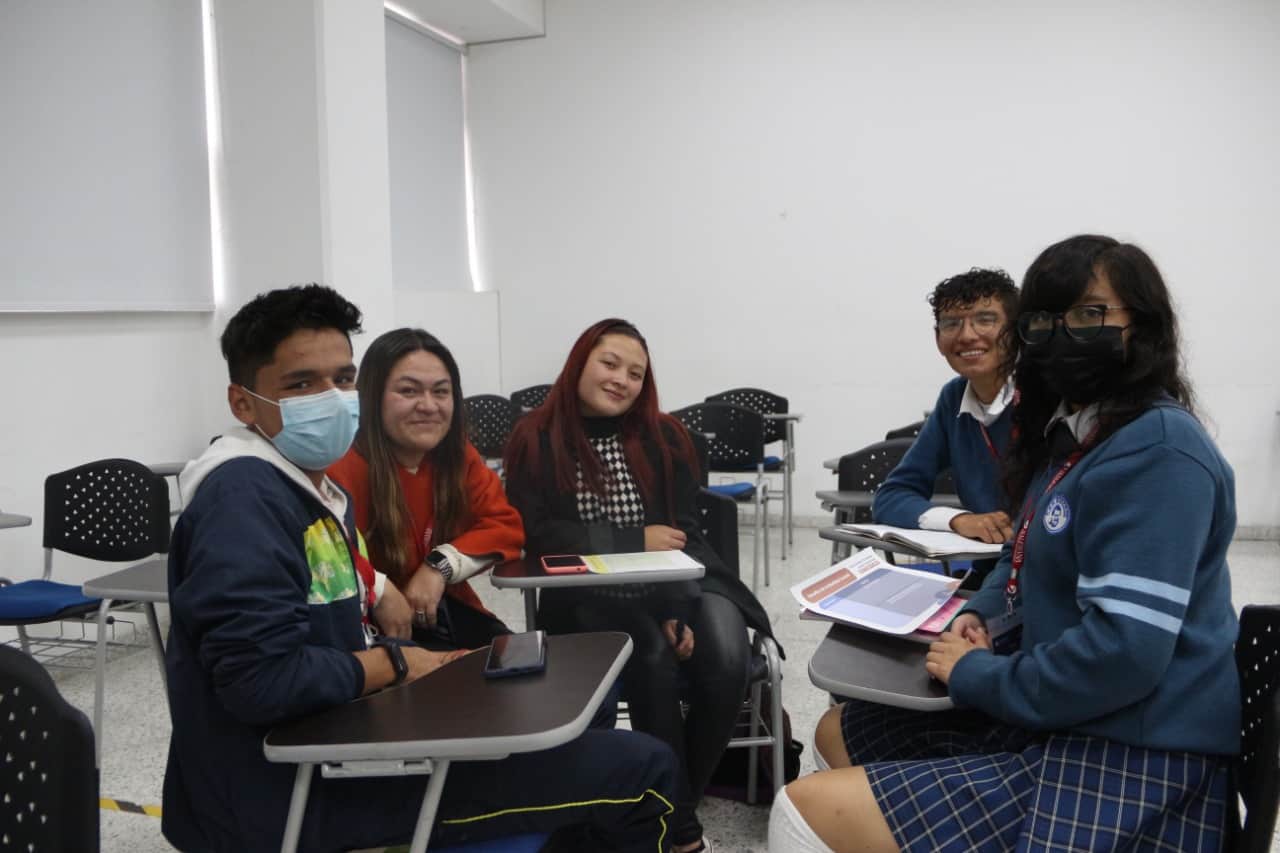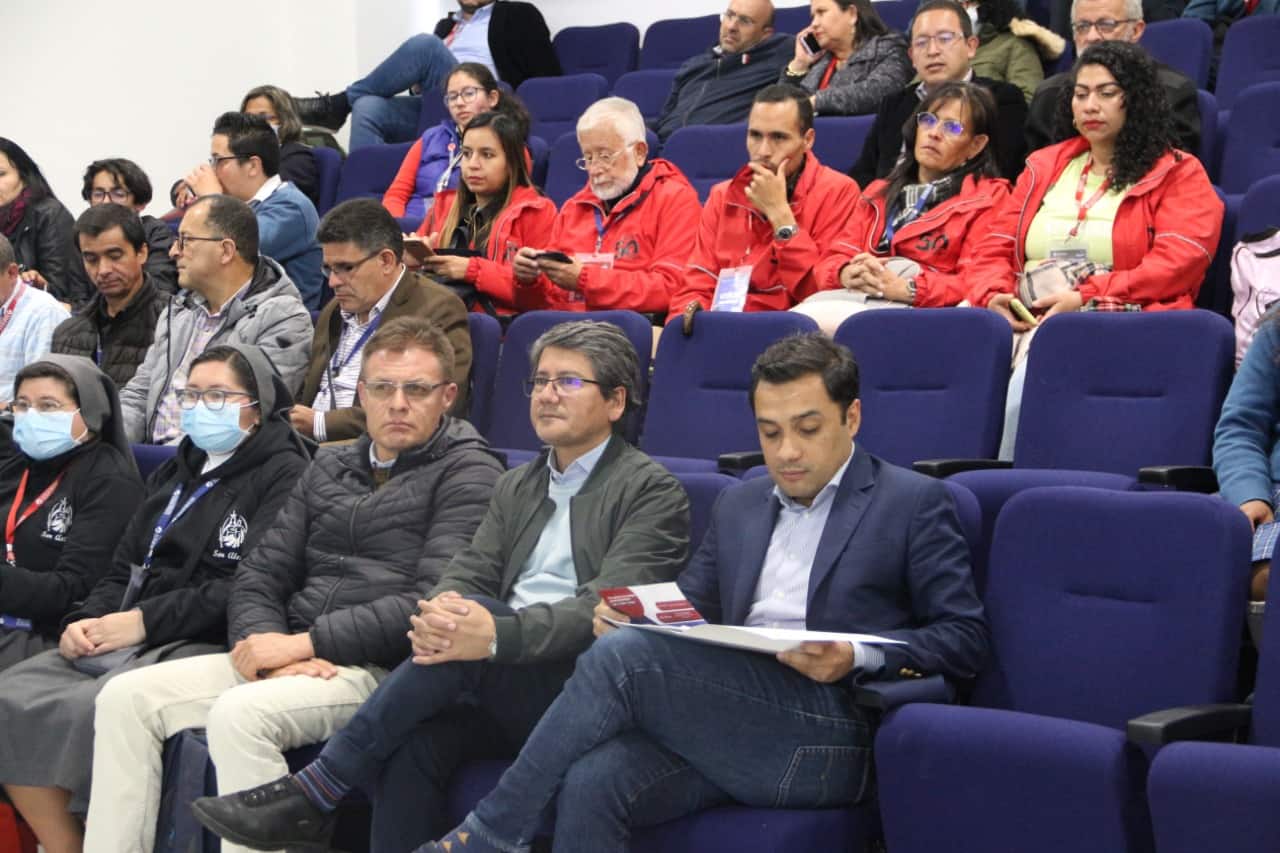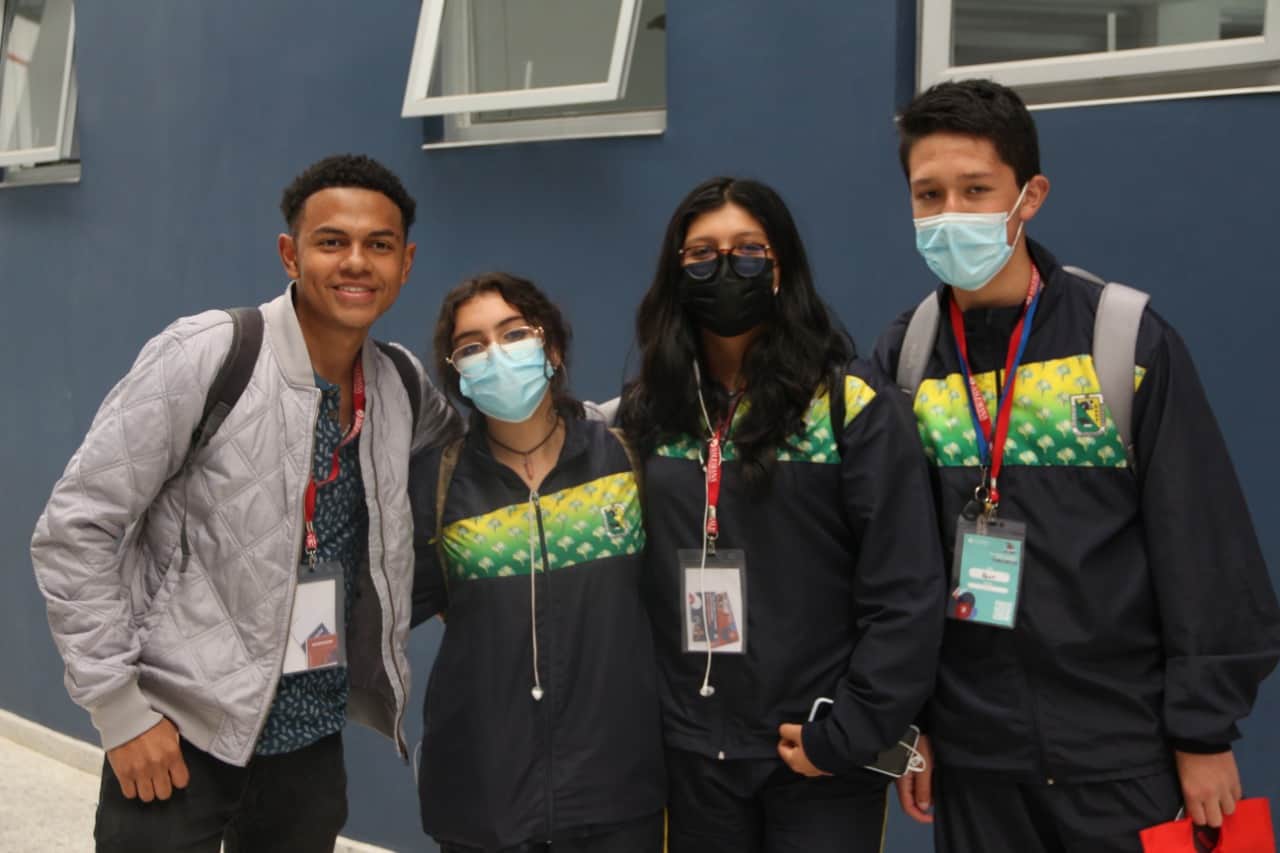 Source: Fundación Universitaria Salesiana
ANS – "Agenzia iNfo Salesiana"