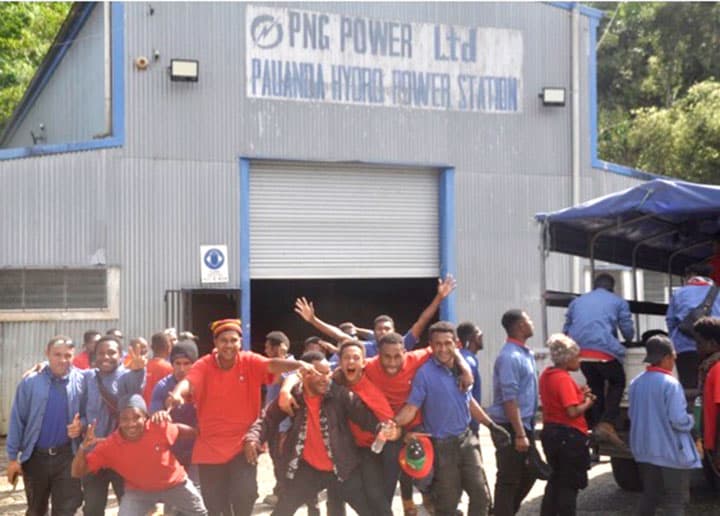 (Don Bosco Simbu Technical College, Papua New Guinea) – On Wednesday, 2 November 2022, the 3rd year Electrical students from Don Bosco Simbu Technical College, Kumgi, went on a 3-hour drive on the renovated highlands highway to reach the Pauanda Hydro Power station, Southern Highlands province for their field trip.
It was a wonderful experience for the students. "To come to see the hydro physically and hear the sound of the rotating turbine and alternator gives us a clear picture on how the operation of the hydro power plant has been going on for years,"
said Elizabeth Brian. Elizabeth appreciated the school administration, their class mentor Mr. Jack Nema Kakeiye and the other instructors of the department for this unique opportunity.
Many in the group expressed their admiration for the beauty of the peaceful environment amidst the rugged mountains. The students were delighted to click pictures with the local peace-loving and friendly people of the Imbongu constituency.
The ride across the rough flowing Kagul river that separates the Southern and Western Highlands provinces and via the smooth highway was an enjoyable one.