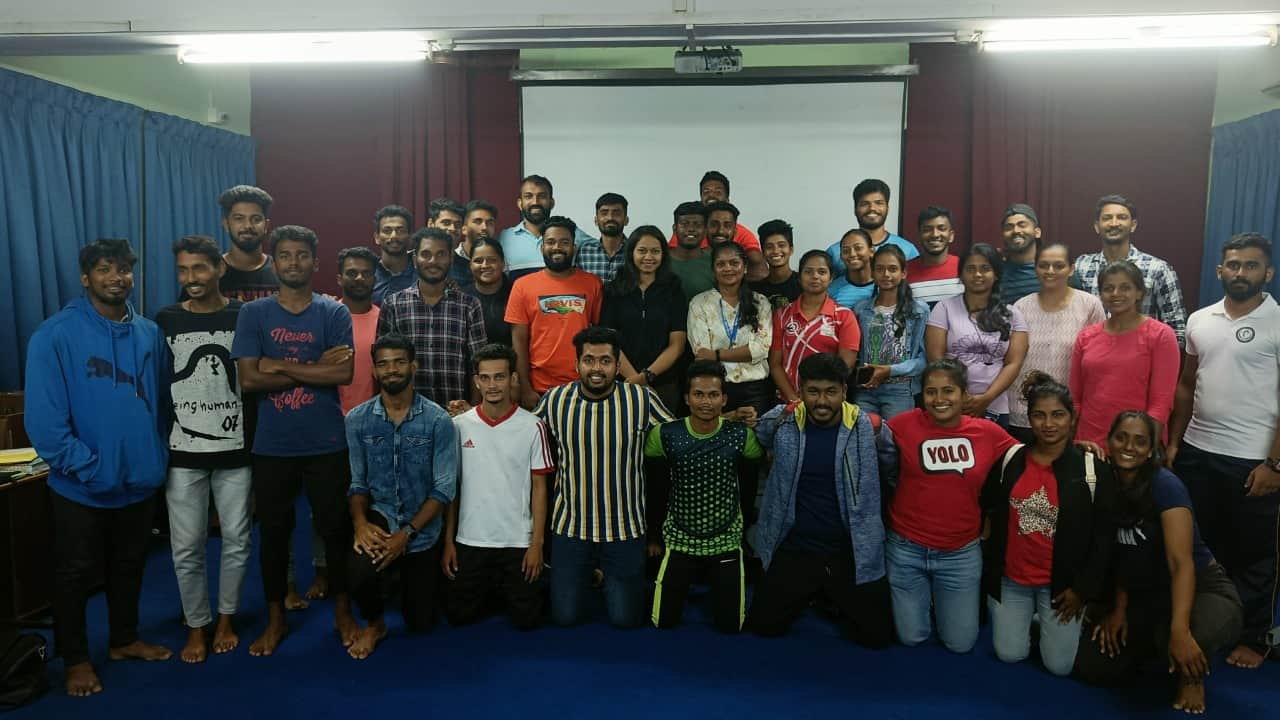 (Don Bosco College, Panjim) – As yet another batch of talented sportspersons are set to graduate from the only Bachelor of Physical Education course in Goa, Don Bosco College, Panjim, organized an informative Sports Report Writing and Interviewing session on May 11, 2022, for the ever-enthusiastic second-year students of the BPEd department. The session was an initiative of the College Literary Committee in collaboration with the Department of Physical Education. The enlightening session was delivered by Asst. Prof. Avril Antao, who elucidated abundantly about the need and importance of sports report writing and interview skills in her welcome to the students.
In her interactive session, Ms Antao elaborated on the basics of sports report writing and explained in depth the misconceptions between British and American English.
She also highlighted the common errors made by report writers. After educating the students about the specifications of sports report writing, she tested the students with a short English grammar pop-quiz which got the students to deliberate and enjoy the session. Assisting her were students from the Bachelor of Arts – Mass Communication (BAMC) and Bachelor of Computer Applications (BCA) departments who also performed a stimulating mock-interview for the sporty attendees where the key component was to better understand the crippling pressure one would usually experience during an interview. Questions bounced back and forth as the students expressed their curiosity and doubts towards the culmination of the workshop.
As the session came to an end, the restless students appreciated the session and Dorothy Dias of SY BPED proposed the vote of thanks. Ms Antao and her trusty assistants left the Bachelor of Physical Education [BPEd] students well-versed with the difficulties they will face in the near future and called out the 'interview motto' to "keep smiling!" as they concluded with a group photograph.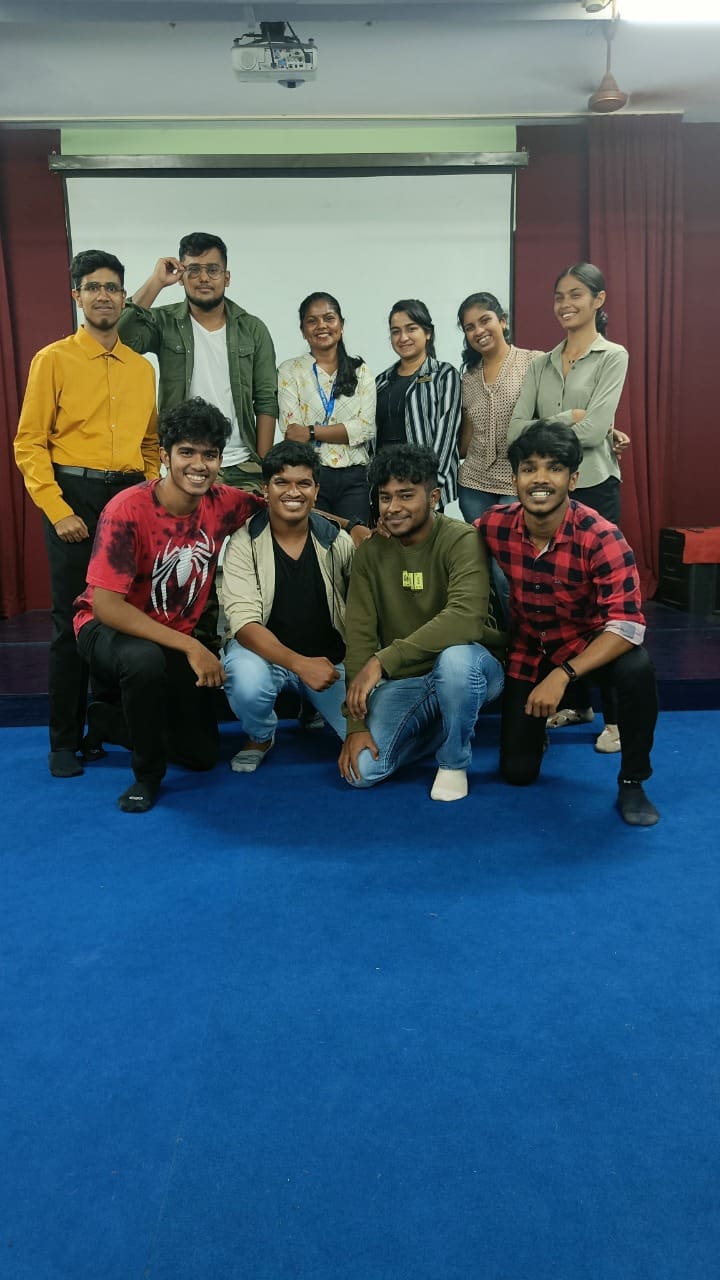 Source: Don Bosco Panjim