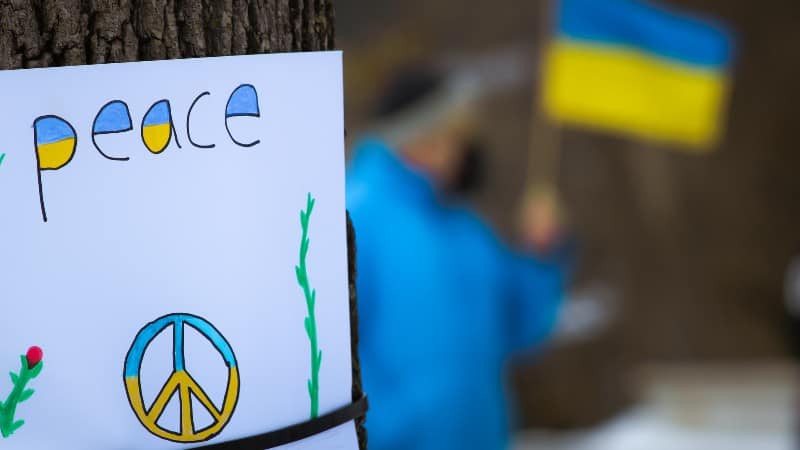 (Università Pontificia Salesiana, Roma) – The UPS Rome is also committed to supporting the fundraising campaign promoted by the Don Bosco nel Mondo Foundation. Broken dreams, looks full of fear, faces marked by despair: this is what is happening to the Ukrainian people.
The Don Bosco nel Mondo Foundation has launched a fundraising campaign to support the Salesian communities in Ukraine, present in four cities: Kiev, Lviv, Zytomer, Dnipro . Right from the start, the Salesians organized themselves to prune support for the wounded population, transforming houses into shelters in the event of bombing.
Even in the nearby Salesian houses in Poland and Slovakia, Don Bosco's children are working to create a safe bridge and welcome refugees, but everything is needed: food, water, medicines, sleeping bags and blankets to be able to assist people. "As Salesians – comments the Provincial of Ukraine – we are and will be with the people until the end ".
We too, as an academic community, wish to be close to our Ukrainian brothers and support the fundraising promoted by the Don Bosco nel Mondo Foundation
Source: Università Pontificia Salesiana