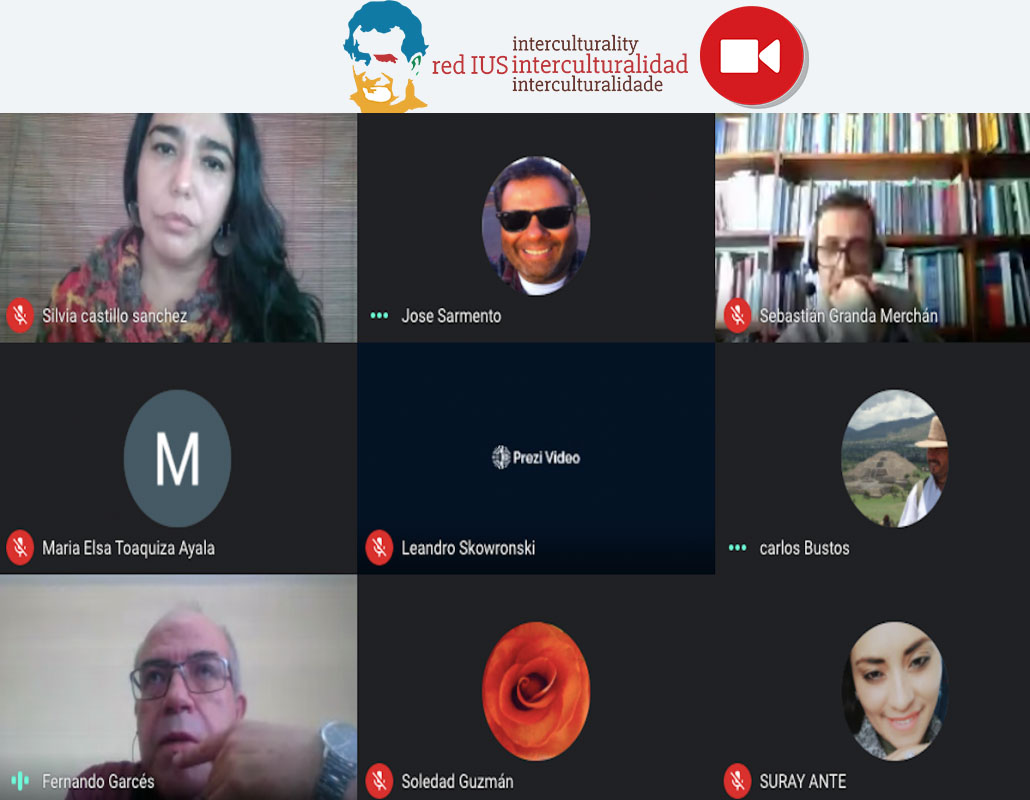 On Wednesday, May 20, the first online discussion entitled "Health crisis, indigenous people and immigrants: fighting racism and inequality from within the University" was held. RIUSI which initiated 2019, brings together three Salesian Institutions in combined work: the Salesian Polytechnic University (UPS) of Ecuador, the Don Bosco Catholic University (UCDB) of Campo Grande, Brazil, and the Silva Henríquez Catholic University of Chile (UCSH).
This interinstitutional and intercultural discussion acknowledged and analyzed the national situation of each university in relation to the rising issues of online education that affects indigenous people and immigrants. The intercultural relations between the university and students was also mentioned. The last topic focused on racism and inequality during the period of the pandemic and the tensions it has generated.
The Researchers and professors who took part in this first discussion were Sebastián Granda and Fernando Garcés (UPS), José Sarmento and Eva Marca Ferreira (UCDBl) and Silvia Castillo, Simona Mayo and Carlos Bustos (UCSH). More than sixty attendants from the three countries participated virtually and actively asked questions to the exhibitors.
IUS Interculturality Network, May 25, 2020